In 1997, NORMAN TECH successfully developed 0830 body protector for motorcyclist, becoming the first moto protector manufacturer in Asia to obtain CE certification. Has more than 20 years of experience in the development of body protector. We have a strong R & D team and production line that can provide customers with both economic and quality protectors. NORMANTECH has been committed to the development of more diverse materials and production technology of body protectors for many years to meet the riders needs of the market. PROVIDE SOME COOL OPTIONS FOR YOU has always been a development concept implemented by NORMAN TECH.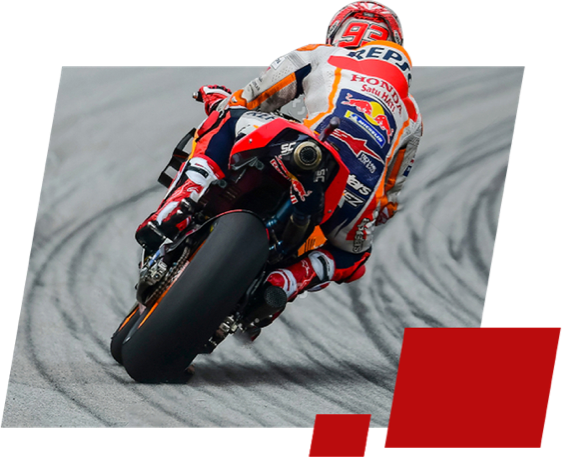 PROVIDE SOME COOLOPTIONS FOR YOU
NORMAN TECH stands for safery, confidence and permanent development at the highest stage.